YOU CAN TRUST THE FOX
SOLAR INSTALLATION AT AN HONEST PRICE
Fox Valley Electric has been serving the communities in Phoenix, Arizona since 2007. From Cave Creek to Queen Creek to Buckeye we service the entire Phoenix metro area offering RESIDENTIAL and COMMERCIAL solar energy services.
See a 3D model of solar on your home
Go green and reduce
your carbon footprint
Protect yourself from
grid uncertainty
Work with your CPA on Depreciating up to 85% of this Asset
Go green and reduce
your carbon footprint
Protect yourself from
grid uncertainty
Work with your CPA on Depreciating up to 85% of this Asset
SERVICES
Solar Energy Services
We start the process by coming to you to do a FREE energy usage analysis and determine how much money you can be saving on your monthly energy bills by going green with solar energy. Our professional staff members will determine your households individual energy needs and provide you with a customized solar panel solution that'll fit your needs. We'll recommend batteries where beneficial, inform you of rebates and tax credits, and walk you through the process step by step. With Fox Valley, you'll get FRIENDLY and HONEST service.
See how much you'll actually save NOW!
Get a free quote today
623-587-7370 Fill out the form below or call us and get your free solar installation quote today!
Service Areas
Fox Valley Electric has been serving the communities in Phoenix, Arizona since 2007! Our work (Commercial, Residential or Industrial Services) spans the entire Phoenix metropolitan area and beyond.
WHY US
Trust the fox
Solar panel installation companies vary greatly in terms of prices and performance, as well as the expertise they employ. At such times as solar technology is changing rapidly, it can be even more challenging to make a choice. When evaluating a solar panel installation company, investigate not only the cost of their products but also the level of customer service and don't be afraid to ask questions. A reputable company will always be happy and willing to answer your questions and any concerns before you contact them for an estimate.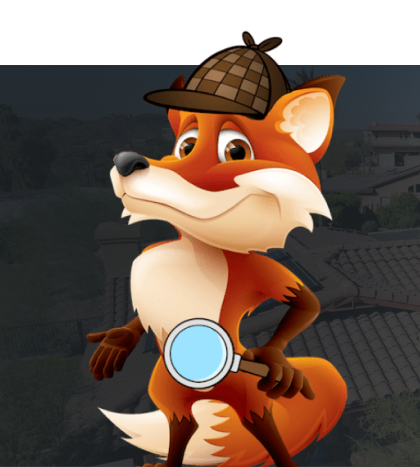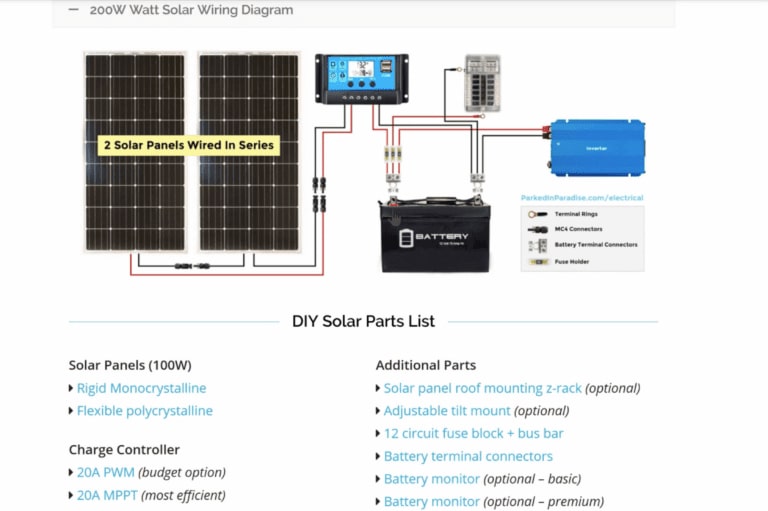 Here Are 3 Reasons to Get a Solar Panel Installation Diagram
Sustainability improves the quality of life, protects the ecosystem, and preserves natural resources. So it is no wonder solar power has become popular as this is a free source of energy.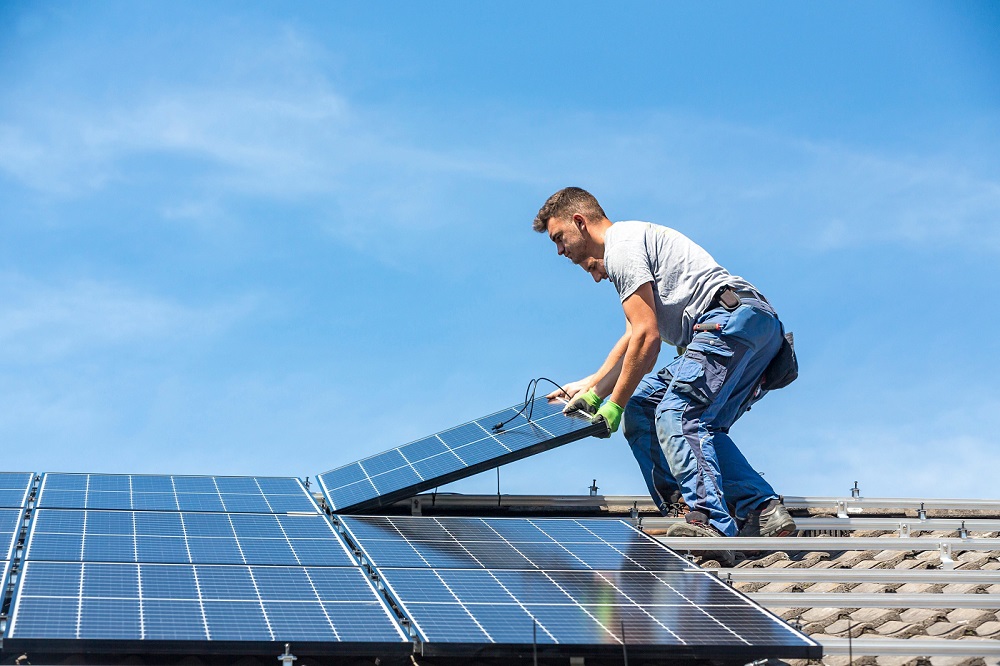 Tesla Solar Roof Installation
As an increasingly often discussed topic in green energy, the Tesla solar roof is gaining traction with homeowners all across the planet. Tesla solar roof installation comes with many benefits that are not only environmentally friendly but also cost effective over time.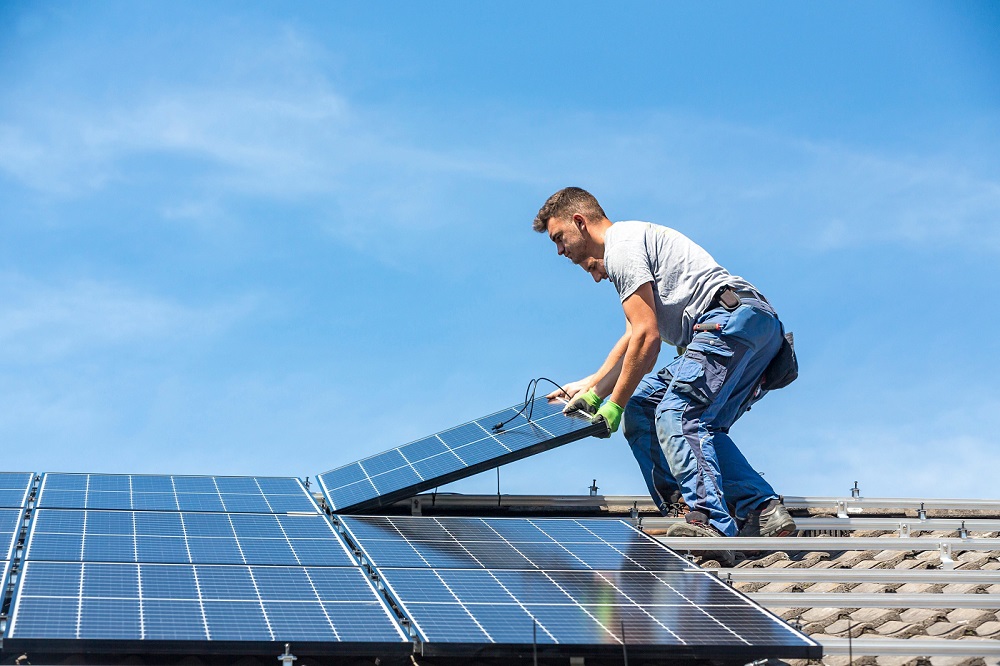 How Much Do Solar Panels Cost to Install Phoenix AZ
As the cost of solar panels continues to decline, an increasing number of homeowners are choosing to go solar. In addition to helping you save money on your electricity bill, installing a solar panel system can also increase the value of your home.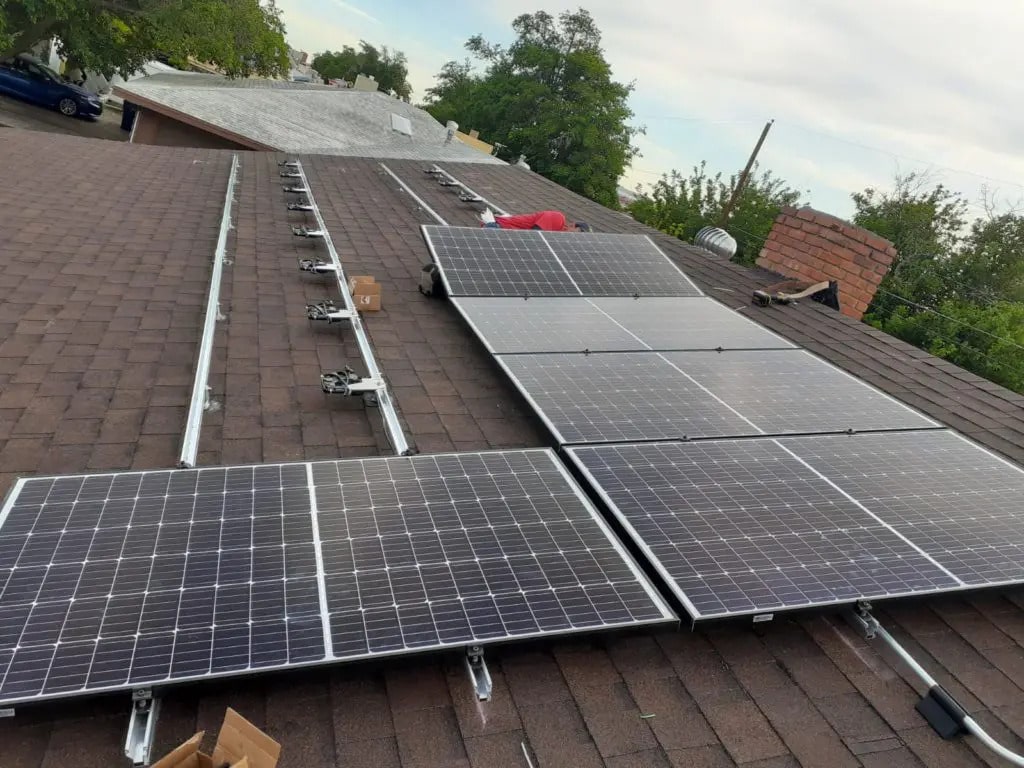 Solar Panel Home Installation
There are a lot of benefits of solar panel home installation. In addition to saving you money on your energy bill, solar panels can also help you reduce your carbon footprint and do your part for the environment.

Commercial Electrical Contractors Near Me
Frequently Asked Questions
Javi Orozco They have been hands down one of the best to work with and have been very competitive would highly recommend.
Gilbert was professional and patiently explained every step needed to solve our electrical issue. Thank you!
We had a variety of electrical items we needed done. Light instillation, new outlets, video flood light etc. I met with Lloyd, he explained the process and provided a quote. We elected to have several items completed and scheduled the following week. Lloyd was professional, friendly and did a great job completing the work. We had a few tricky items and really appreciate the way Lloyd navigated through it all. We will definitely be scheduling to have some additional items done soon. Thanks, Lloyd and Fox team!
I wanted special, complex, ceiling lighting installed in our home. Nick Mulderig of Fox Valley Electric evaluated what I needed, ordered the correct lighting, and then he and his partner spent a whole day crawling through our attic and installing it. It came out even better than I had hoped. Ask for Nick.
So far, so good!! We decided to go solar and have been so happy with their service. We were told they'd show up by 9am to begin, they pulled up exactly on time. Within about 15 minutes, they were set up and installing the solar panels on our roof. We were told it could be an all day thing, but it ended up not taking as long as they thought, since there were no issues. The installers were very respectful of myself and my pets. They tested everything and we're good to go. We just have to await a few inspections and as soon as that's done, we can finally be connected!!
I can't state how grateful I am to Fox Valley Electric and Lloyd Ferguson specifically. We had a remodel that was abandoned and so we are left with a pretty high level of mess in wiring that we are working through and we needed to install a 220v car charger outlet. Lloyd came in AFTER multiple other electricians refused to bid on the job because of the chaotic setup and in their words size of the job. The work was quoted to completed in under a week with Lloyd. We aren't all the way there, but we are at least a little bit closer to normalcy! Lloyd even went the extra mile to check a few other items that were concerning/unsafe or just plain annoying. He fixed those as well.
I'm a retired Architect and have delt with great and poor contractors in all disciplines for 45 years. I would put Fox Valley Electric & Solar high on my list based on working with Lloyd Ferguson fixing my home issue! Thank you Fox Valley Electric and Solar for the great experience.
This was the first time using Fox Valley Electric & Solar. Lloyd Ferguson was the tech that came out to inspect our problem. He was very professional, straight to the point and informative. We will definitely use them again! 
Loyd is the best- prompt- courteous and efficient-excellent service- done fast and right-he installed my power transfer switch- walked it all down with me and explained everything- even gave me ideas to improve my set up. Don't hesitate to call Fox Valley to have your power issues fixed the right way- you can trust them to do right by you
We finally decided to go solar and selected Fox Valley Solar! I am very happy with the outcome and felt that did a great job. The one thing that did stood out above and beyond was their field crew. They were very knowledgeable and were clearly able to explain to me each step in the process. I highly recommend the crew of Angel, Abraham, and Brandon. I would say they made the experience much better and easy to work with. Great job guys!
Decided to go Solar. I used Rosie on the House recommendation and contacted Fox Valley. From the first no pressure conversation, that clearly explained every step of the process. I Didn't need to look further. I was so comfortable with my questions being answered. The whole process was non stress, very well communicated, and done promptly. The installation crew led by Angel and included Abraham and Brandon was highly skilled, communicative, and polite. They even painted the conduit to match my house. Heidi coordinated all communication via email and was very responsive. Overall, I was so very happy I chose Fox Valley Electric to go solar!
Projects We've Been A Part Of
Proud to be a Rosie on the House Certified Partner!
All of our services are backed by our 100% satisfaction guarantee.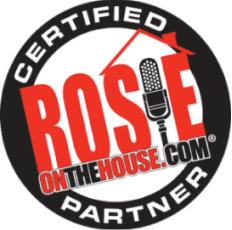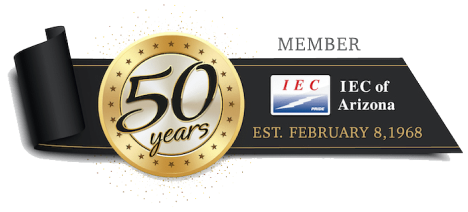 Schedule Your Free Solar Quote Today
We are fast, friendly, clean, and always on time. We have one guiding principle: customer satisfaction is all that matters.