Commercial Electrical Services
Get reliable, hard working and dependable commercial electrical services for local residents in the Phoenix, AZ area!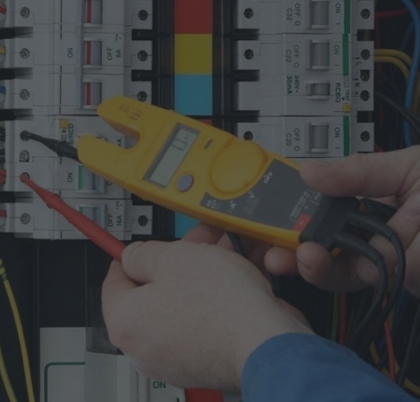 No job is too big or too small —and even the smallest jobs come with our 1-year warranty and our personal commitment to meeting your budget, timeline and expectations 100% of the time. That's because our specialization in electrical contracting sharpens our skills at everything from estimating and project management to wiring and installation. From today's high-tech home management and connectivity options, to emergency power backup and sustainability, you can trust us to switch on more than a half-century of experience to reward you with better solutions, and an exceptionally positive experience.
Can't find the answer you're looking for? Check out our FAQ page.
We are fast, friendly, clean, and always on time. We have one guiding principle: customer satisfaction is all that matters.